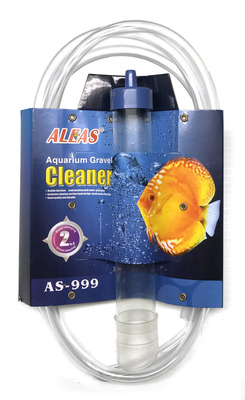 Item # TASAS999
Description:
Gravel Vacuum Cleaner
Features
Washing sand and changing water, convenient and practical.
The slant angle of the suction head is adjustable, can strongly and more effectively
1.48m overall length
Put the tube head immersed into the water, move up and down to produce pressure in the tube, then the water will automatically flow through the pipe due to the siphon effect.
Removes dirt from the bottom of your aquarium
Suitable for small sized aquarium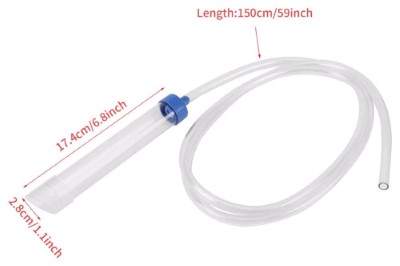 AU$10.95
Earn 110 points with this purchase
Copyright (c) 2020 The Aquarium Shop All rights reserved.