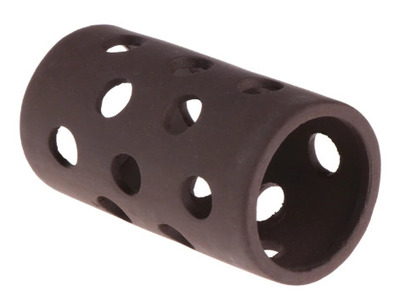 Item # TASBCAVE1
Description:
Breeding Cave 7.2x3.7cm diameter
Features
Multi functional uses, breeding, shelter, filter, and decoration.
Specially designed for the spawning of catfish and plecos.
Moss attaches to surface quickly for a more natural living environment.
Porous allowing beneficial bacteria to colonize quickly. 
Much lighter and easier to aquascape.
AU$8.95
Copyright (c) 2020 The Aquarium Shop All rights reserved.