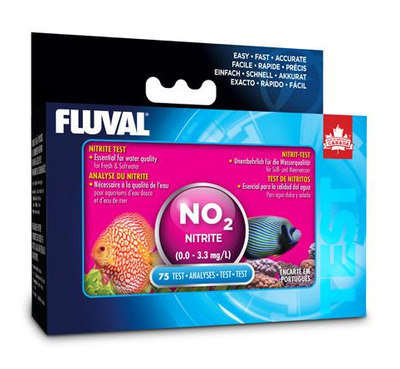 Item # FLS52
Description:
Complete kit for testing Nitrite
Features
Nitrite develops when beneficial bacteria break down ammonia. This becomes extremely toxic to fish when high levels of nitrite persist in the aquarium for more than a week. Test weekly.
Test Kit includes: 1 x NO2/NO3 (17 ml); 1 x NO2/NO3 (10ml) 1 x Pipette; 1 x Glass test tube; Instruction Booklet
AU$19.95
Earn 200 points with this purchase
Copyright (c) 2020 The Aquarium Shop All rights reserved.