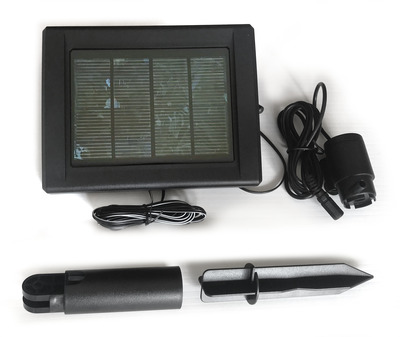 Item # SP-1
Manufacturer:
Aqua Nova
Features
Includes mounting stand
Solar Powered (note does not use batteries)
Max Head Height : 0.5m
Adjustable output.
Fully submersible.
Both suction cups and rubber feet for mounting.
Must not be run dry.
1 year warranty
AU$39.95
Copyright (c) 2019 The Aquarium Shop All rights reserved.