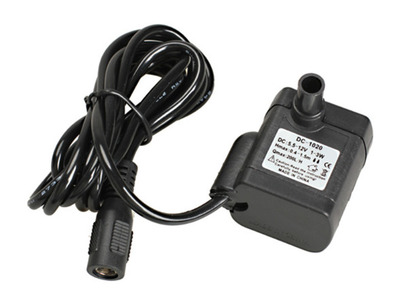 Item # TAS12vDC200
Description:
(DC-1020)
Features
May suit Interpet edge glow (will need plug adapter)
Safe and durable product
Fully submersible for both fresh water and saltwater.
Flow rate is adjustable with knob in front of the pump
Max flow rate: 200 L/Hr
Power: 1-3watts
DC 5.5-12V
H/Max: 0.4-1.5m
Size: (L x W x H): Approx. 3.7 x 3.3 x 2.7cm
Outlet Diameter: Approx. 8mm
Cord Length: Approx. 140cm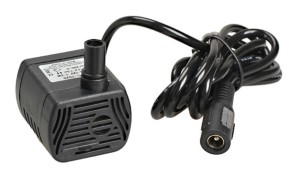 AU$14.25
Copyright (c) 2020 The Aquarium Shop All rights reserved.