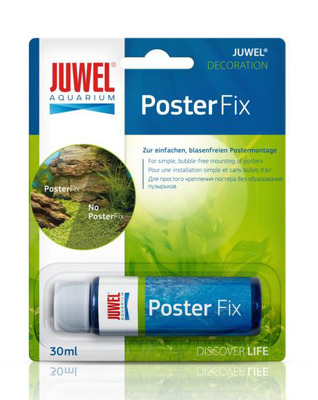 Item # JWL86249
Description:
For simple bubble free mounting of posters (86249)
Features
JUWEL Poster Fix creates a light, three-dimensional effect for your film backgrounds.
Using Poster Fix gives you perfect fixing for your backgrounds and can be easily removed at a later date.
AU$14.90
Earn 149 points with this purchase
Copyright (c) 2019 The Aquarium Shop All rights reserved.