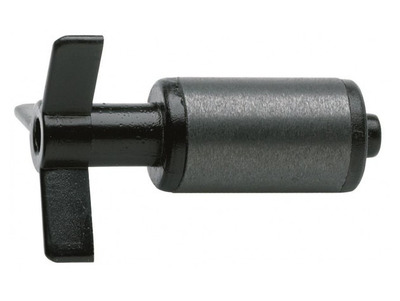 Item # JWL84
Description:
Spare impeller for juwel bioflow pump
Features
Replacement impeller for the Juwel Bioflow filter range.
The impeller should be replaced every 12 months in order to ensure the operating quietness & maintain effectiveness of the Bioflow pump.
AU$47.15
Copyright (c) 2020 The Aquarium Shop All rights reserved.