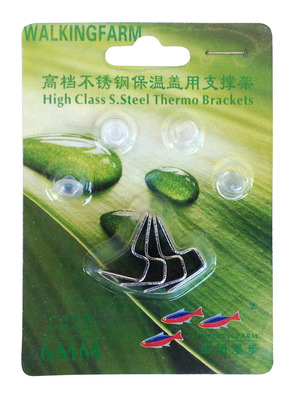 Item # XY-SSS-6M
Description:
4 pieces *** PACKAGING MAY VARY ***
Features
Stainless Steel Lid Brackets for use on Frameless Aquariums.  Comes in a set of 4 pieces, one for each corner of the tank.
Size: Suitable for tanks with 6mm glass
Glass lid not included.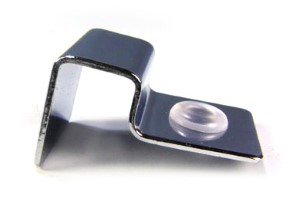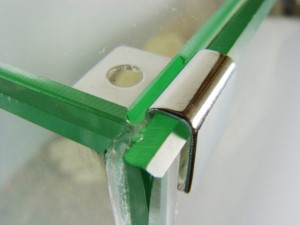 AU$13.95

Stainless Steel Lid Bracket 8mm
4 pieces

Stainless Steel Lid Bracket 10mm
4 pieces
Copyright (c) 2020 The Aquarium Shop All rights reserved.