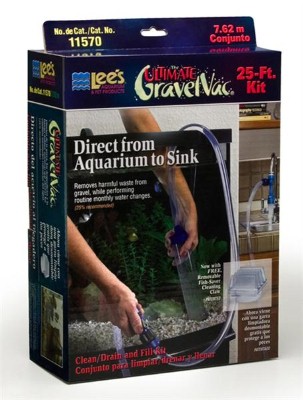 Item # LA52
Description:
Clean Drain and Fill Kit (11570)
Manufacturer:
Lee's
Features
Direct from Aquarium to sink
Removes harmful waste from gravel
Unique fish saver cleaning claw protects fish and plants from being drawn into hose
25 Feet (7.6metres) in length
Attach it directly to most taps. Use the tap adapter if necessary.
Drain the dirty water right into the sink and refill the aquarium with ease.
No more need for heavy, messy, unwieldy buckets!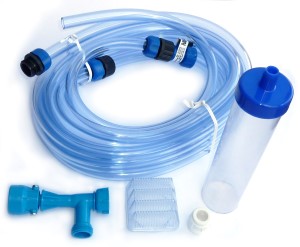 AU$80.00
Earn 800 points with this purchase
Copyright (c) 2020 The Aquarium Shop All rights reserved.