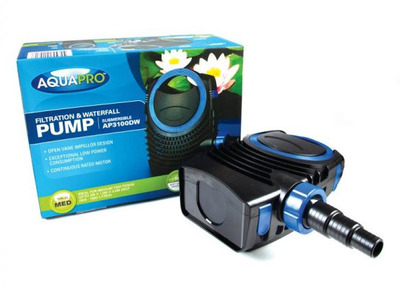 Item # 02AD940
Description:
3100L/hr
Features
If you want the koi pond you always dreamed of, you can have it using the Aquapro AP3100DW. The AP3100DW has been made to be able to manage an external pressure filter in order to keep your pond completely clean from fish waste and other debris.
The pump has been designed with an open vane impeller allowing for it to comfortably handle 6mm soft solids without blocking. Paired with a 25W motor, it allows for an energy efficient set-up without adding significantly to your power bill. 
Its tool-less entry allows it to be incredibly easy and straightforward to clean, suitable for all ages and abilities. The revolutionized design allows for the pump to be installed either vertically or horizontally, suiting any practical position in your pond.
2 Year Guarantee
Low 25watt power consumption
Tool-less entry for easy maintenance
Proven continuous running capabilities
Cable length: 10m
Flow: 3100L/hr
Max Head: 2.5m
Size:  160 x 250 x 100mm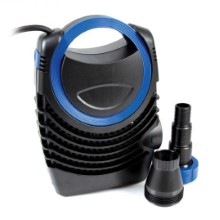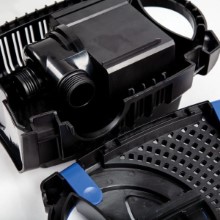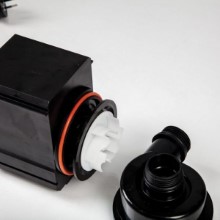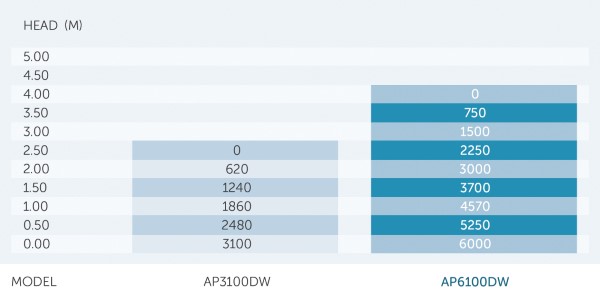 AU$294.95
Earn 2950 points with this purchase
Copyright (c) 2020 The Aquarium Shop All rights reserved.