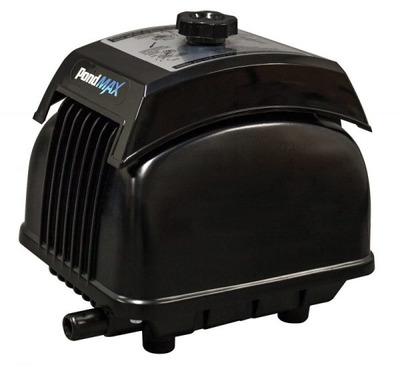 Item # 03PA303
Description:
80L/min
Features
PondMAX Aeration Pumps have been manufactured with advanced technology to provide you with the best aeration for your pond.
Professional Airpumps are outdoor rated have a quiet running capability, and come equipped with a metal casing for long life.
High Output
Quiet operation
Easy to maintain
Specifications:
Model PA80
Cable Length 1.8m
Power 83W
80L/Min
AU$749.95
Earn 7500 points with this purchase

PondMAX Max Air Aeration Pump Kit PA10
10L/min Outdoor Aeration Kit

PondMAX Max Air Aeration Pump PA20
20L/min
Copyright (c) 2019 The Aquarium Shop All rights reserved.