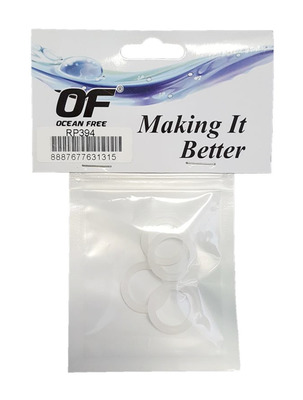 Item # QHU75d
Description:
Part for Hydra Filtron 1000 Canister Filter. (RP394)
Manufacturer:
Ocean Free
Features
Dimensions (h x w x d): 140 x 100 x 10 mm
AU$12.95

Ocean Free Canister Filter Adaptor O-Ring 1500/1800 4 pieces
Part for Hydra Filtron 1500 and 1800 Canister Filters. (RP406)
Copyright (c) 2019 The Aquarium Shop All rights reserved.