Item # JWL343
Description:
50% energy saving. Fits Rio 125 (48380)
Manufacturer:
Juwel
Features
HeliaLux LED
The HeliaLux LED is a high-performance light unit, which makes it easy to switch from T5 to LED. State-of-the-art SMD LEDs guarantee a maximum light yield for optimum plant growth with a simultaneous energy saving of approx. 50 % in comparison to T5.
Length: 793 mm
Power: 28 Watt
Kelvin: 7200
Lumen: 3500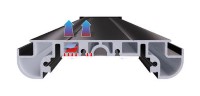 HeatControl
Specially developed aluminium honeycombs guarantee optimum heat deflection and guarantee a long service life of the SMD-LEDs.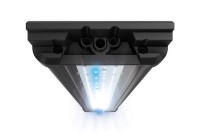 OptiLight
White and blue LEDs ensure a broad light spectrum and a natural look in your aquarium.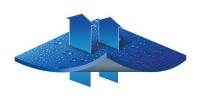 ActivePor
The high-tech membrane within the HeliaLux LED prevents moisture penetration and promotes the controlled air exchange.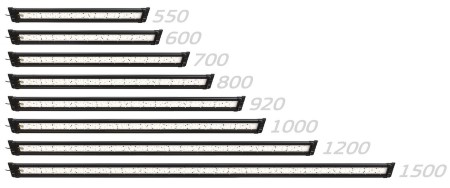 HeliaLux Day + Night Control (coming soon)
With the optionally available HeliaLux Day + Night Control, individual lighting profiles can be configured.
AU$305.35
Earn 3054 points with this purchase
Copyright (c) 2019 The Aquarium Shop All rights reserved.