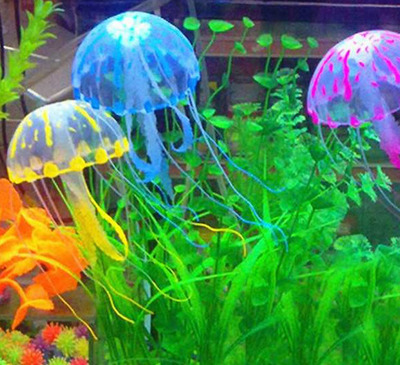 Item # TASJF
Description:
Imitation Aquarium Ornament with suction cup
Features
Soft plastic aquarium ornament.
Life-like detailed jellyfish replica.
Moves in water current.
Suitable for fresh and marine aquariums.
Fluro colours have a glowing effect under lights.
Dimensions:6x6x15cm including tentacles.

AU$3.25
Earn 32 points with this purchase
Copyright (c) 2019 The Aquarium Shop All rights reserved.