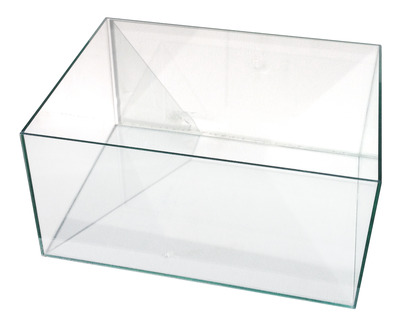 Item # GA-55x40x40
Description:
Note: Price may vary. Locally manufactured *** AVAILABLE FOR LOCAL DELIVERY OR PICKUP ONLY ***
Manufacturer:
Mick's Tanks
Features
550mm x 400mm x 400mm
6mm glass plus 10mm base
Custom glass aquarium.
Braceless and rimless.
Made locally here in SE Queensland.
Highest grade industrial silicone used.
Manufactured with all new glass.
Conditional 5 year warranty against leaks. (Cracks not included).
Warranty requires aquarium grade Styrofoam to be used under tank.
AU$79.95
(Bulky Item)
Copyright (c) 2019 The Aquarium Shop All rights reserved.