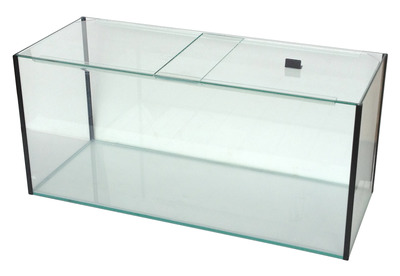 Item # GA-30x12x15
Description:
Locally manufactured *** PRICE IS FOR LOCAL PICKUP GOLD COAST. DELIVERY TO BRISBANE/GOLD COAST REGION CONTACT US FOR A QUOTE ***
Features
82.5 Litres
763mm x 305mm x 380mm
Standard glass aquarium.
Made locally here in SE Queensland.
Highest grade industrial silicone used.
Manufactured with all new glass.
Comes with lids included.
Warranty requires aquarium grade Styrofoam to be used under tank.
AU$78.00
(Bulky Item)
Earn 780 points with this purchase
Copyright (c) 2020 The Aquarium Shop All rights reserved.