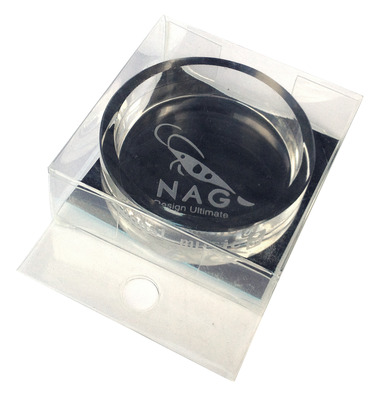 Item # NAG-SFD-1
Description:
Glass Feeder
Manufacturer:
NAG
Features
NAG glass feeding station
Watch your shrimp while they feed
Makes feeding cleaner and easier
You only want to feed them as much as they can eat within a few minutes multiple times a day.
Leaving feed to rest on top of your substrate will end up leaving waste as shrimp will not eat all the food you provide them in one sitting and this can cause issues with water quality.
Size: 60mm outer dia x 20mm high
AU$15.80 (Was AU$19.95 you save AU$4.15)
Earn 158 points with this purchase
Copyright (c) 2020 The Aquarium Shop All rights reserved.