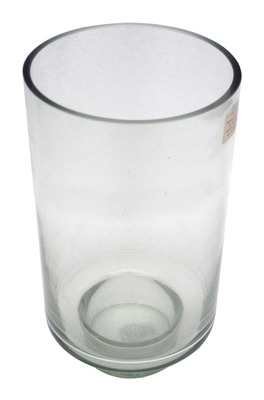 Item # RBW14
Description:
Large 5mm (9327975018405)
Features
19cm diameter x 35cm high.  Bottom glass section is 4.5cm high.
Moulded Glass Aquarium ideal for fish 
Can also be used as a decorative vase for table centrepieces filled with floating candles, decorative stones and/or flowers1
AU$49.75
Earn 498 points with this purchase

Cylinder Glass Bowl 3 Litres
Small 4mm glass (9327975018382)
Cylinder Glass Bowl 5 Litres
Medium 5mm glass (9327975018399)
Copyright (c) 2020 The Aquarium Shop All rights reserved.