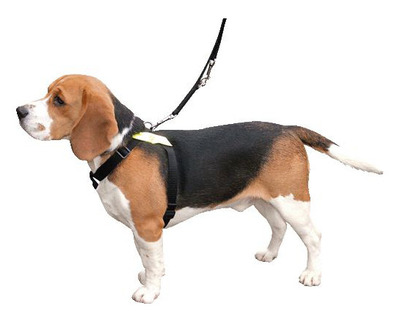 Item # KMF29
Description:
Black 2.5m
Features
Manufacturer:

Kumfi
Ideal for training or exercising. Multi-functional. Can be used for walking two dogs.
Fitting and training guide enclosed
Size: 2.5m (L) 203cm(W)
Suitable for Labrador, German Shepherd,Rottweiller
Made in China
AU$18.85
Earn 314 points with this purchase
Copyright (c) 2020 The Aquarium Shop All rights reserved.