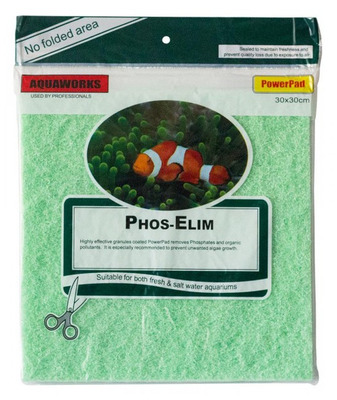 Item # AQW04
Description:
Powerpad 30x30cm (Green Label)
Features
Highly effective granules coated PowerPad removes Phosphates and organic pollutants.
It is especially recommended to prevent unwanted algae growth.
Suitable for both freshwater and saltwater aquariums.
Sealed to maintain freshness and prevent quality loss due to exposure to air.
AU$8.90
Earn 89 points with this purchase
Copyright (c) 2019 The Aquarium Shop All rights reserved.