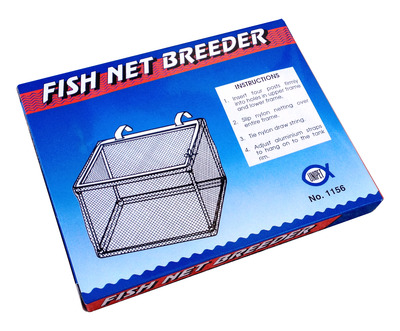 Item # F2350
Description:
Unipet (1156)
Manufacturer:
Uni Pet
Features
Fish net breeder
Isolation tank for birthing live-bearers, wounded or aggressive fish.
Hang on the side.
Size: 16L x 12D c x 12H cm
Distributed by UNIPET
AU$6.95 (Was AU$9.95 you save AU$3.00)
Earn 70 points with this purchase
Copyright (c) 2019 The Aquarium Shop All rights reserved.