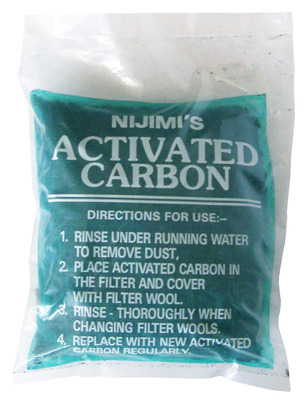 Item # AM12
Manufacturer:
Orca
Features
Directions: Rinse under running water to remove dust.
Place activated carbon in the filter and cover with filter wool.
Rinse thoroughly when change filter wools.
Replace with new activated carbon regularly.
AU$9.45
Earn 94 points with this purchase
Copyright (c) 2013 The Aquarium Shop All rights reserved.