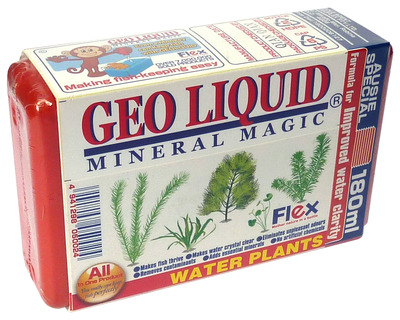 Item # GLWP-180
Description:
Mineral Magic
Manufacturer:
Flex
Features
Improved version
Provides extra plant nutrients
Promotes healthy plant growth
Flex - Mother nature in a bottle
The first aquarium water conditioner made entirely from powerful natural minerals.
A foolproof product that does not contain any manmade chemicals of any kind.
180ml treats 1800 litres
Japan's number 1 seller
Making fish-keeping easy
100% Natural and Safe
Creates Ideal water conditions
Complete all in one water treatment
Eliminates need for chemicals
AU$17.20
Earn 172 points with this purchase
Copyright (c) 2016 The Aquarium Shop All rights reserved.