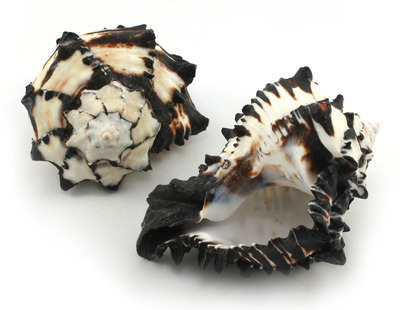 Item # MUBKNL
Description:
Real aquarium and home decoration approx 9x6.5x5cm. Size and colouring may vary.
Features
Add this naturally beautiful sea shell to your growing shell collection
Give your house a unique beach/seaside themed interior with this stunning shell as coastal decor
Ideal to decorate bathrooms, bedrooms, all living and outdoor entertaining areas
Unique gift idea for your child, partner or friend who has everything
Perfect for themed parties including weddings, birthdays and Christmas
Great idea for arts and crafts
Decorate your fish tank and give your fish something to swim around
Safe for Marine and Reef aquariums; sea shells in your aquarium will raise the ph and carbonate hardness of your water so also okay for brackish and aquariums with only mollies

AU$7.75
Earn 78 points with this purchase
Copyright (c) 2016 The Aquarium Shop All rights reserved.