Item # NCR-07
Description:
15-20mm Coral with some shell pieces.
Manufacturer:
Aqua Nova
Features
Aqua Nova Coral Rubble
7kg bag 15-20mm pieces.
May contain some shell fragments.
Rinse before use.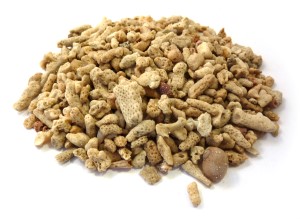 AU$19.95 (Was AU$29.95 you save AU$10.00)
Earn 200 points with this purchase
Copyright (c) 2017 The Aquarium Shop All rights reserved.