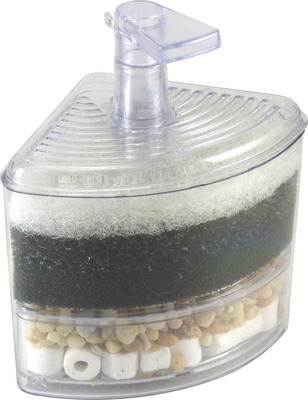 Item # CF-SML
Description:
Includes filter media
Manufacturer:
XIN YOU
Features
A simple and efficient filter for your aquarium.
Supplies the water with oxygen.
Reduces noise from air pump while consuming less power.
Multi layers of filter media, easy to clean and move.
Various types of installation are possible.
Total size: 12cm High x 7.5cm Wide x 7.5cm Deep.
AU$10.70
Earn 107 points with this purchase
Copyright (c) 2013 The Aquarium Shop All rights reserved.