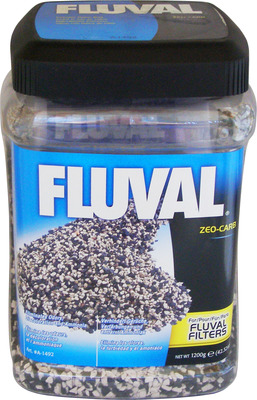 Item # FA64
Description:
(A1492)
Manufacturer:
Hagen
Features
Fluval Zeo-Carb eliminates odord,discoloration and ammonia.
Pemium blend of Fluval carbon and Fluval ammonia remover.
Eliminates liquified impurities.
Removes toxic ammonia resulting in a healthy aquarium.
For freshwater use only.
Includes one nylon bag.
Premium select filter media for use in cannister filters.
AU$19.95
Earn 200 points with this purchase
Copyright (c) 2014 The Aquarium Shop All rights reserved.