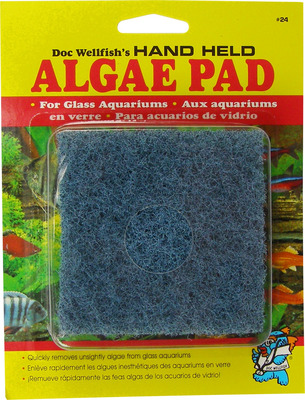 Item # APH204
Description:
For glass aquariums (24)
Manufacturer:
Mars Fishcare
Features
Indestructable pad which gives the user hand-held control to reach in and clean the algae from the nooks and crannies of the aquarium.
For glass aquariums.
AU$5.20
Earn 52 points with this purchase
Copyright (c) 2013 The Aquarium Shop All rights reserved.